I dag blev to brødre, 19-årige Yigal og 21-årige Hillel Yaniv myrdet i endnu et terrorangreb i Judæa og Samaria (Vestbredden). Terrorangrebet skete ved byen Huwara, skriver Times of Israel.
Ifølge Israels forsvarshær (IDF) skød en palæstinensisk terrorist mod bilen som de to brødre sad i ved den vej Route 60. Brødrene sad fast i trafikken da terroristen skød dem.
Billeder fra stedet viser, at bilen som brødrene sad, var fuld af skudhuller. Efter terroristen dræbte de to brødre, flygtede han fra stedet.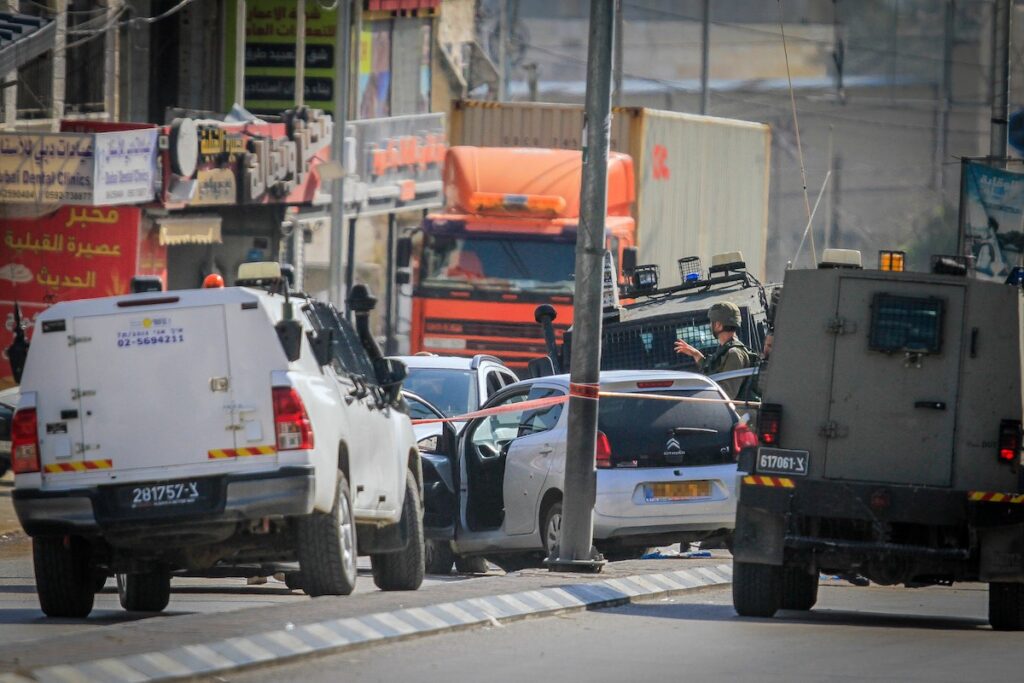 IDF-styrker leder efter terroristen, der har den seneste tid været flere terrorangreb mod israelske bilister på rute 60 i Huwara.
I 2023 har 13 israelere allerede betalt med livet for palæstinensisk terror. I 2022 betalte 32 israelere med livet for terror – sidste år blev det blodigste år siden 2008.