Under Gaza-krigen i maj 2021 blev tolv personer i Israel dræbt af de over 4.300 raketter som terrorgruppen Hamas angreb landet med. 92% af ofrene i Israel var civile – en af de dræbte var 32-årige Soumya Santosh fra Indien som døde efter raketangreb mod byen Ashkelon i Syd-Israel. Santosh arbejde i Israel som ældremedarbejder.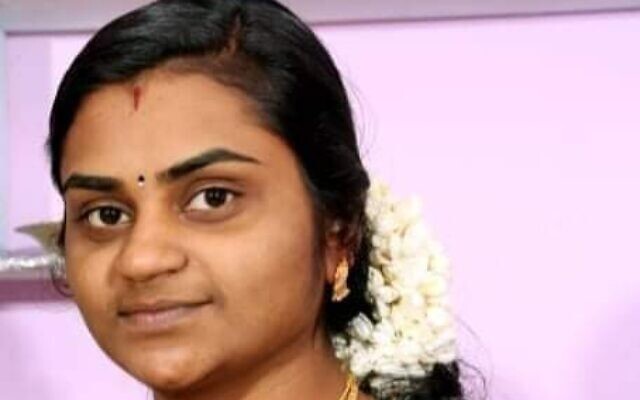 Ved raketangrebet blev den 91-årige Holocaust-overlevende Naomi Perlman som Santosh passede, hårdt såret af splinter. I dag døde Perlman efter 9 måneders smertehelvede, fortæller hendes sørgende familie, skriver Times of Israel.
Perlman blev født i Polen i 1931 og overlevede Holocaust efter familien flygtede til Ukrainien og Uzbekistan. Efter krigen, da familien kom tilbage til Polen, var byen de havde levet i ødelagt og antisemitismen som de blev udsat for var meget slem og deres ejendomme var blevet konfiskeret. I 1950 lavede familien Aliyah til Israel.
Perlman efterlader sig to børn, otte børnebørn og tolv oldebørn.