Natten til torsdag trængte en væbnet palæstinenser ind i Israel fra Gazastriben, skriver Times of Israel og I24news.

IDF har skrevet på Twitter, at terroristen havde til hensigt at angribe et israelsk boligområde beliggende kun 1,6 kilometer fra hvor han krydsede grænsen.
Ifølge Times of Israel,har en IDF officer udtalt, at terroristen var inde i israelsk territorium i to timer, før han blev skudt og dræbt af de israelske sikkerhedsstyrker.
IDF frygtede at komme til at skyde egne styrker i mørket. Derfor gik de metodisk og meget omhyggeligt til værks.
Natten til torsdag observerede en IDF-patrulje en væbnet mand nærme sig Gaza-grænsen. Da manden befandt sig cirka 250 meter fra hegnet, åbnede IDF-patruljen ild uden at ramme ham. Derfor tilkaldte IDF-patruljen forstærkning og fortsatte eftersøgning af manden.
Terroristen ramte en IDF-officer og to soldater under skududvekslingen.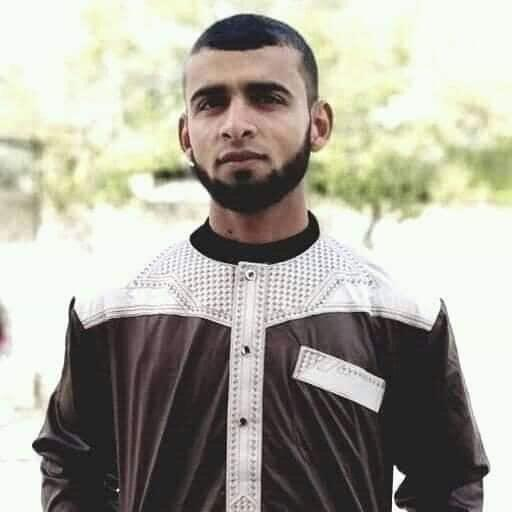 Ifølge palæstinensiske medier var Hani Abu Salah medlem af Izz ad-Din al-Qassam-brigaderne (Hamas' militærgrenen).
Ifølge I24news ville Abu Saleh sandsynligvis gennemføre angrebet som hævn, efter hans bror blev dræbt sidste år under en af ​​de voldelige demonstrationer, langs grænsehegnet til Israel.
Ifølge IDFs talsmand lader det til, at Abu Salah handlede på egen hånd og ikke efter Hamas' ordre.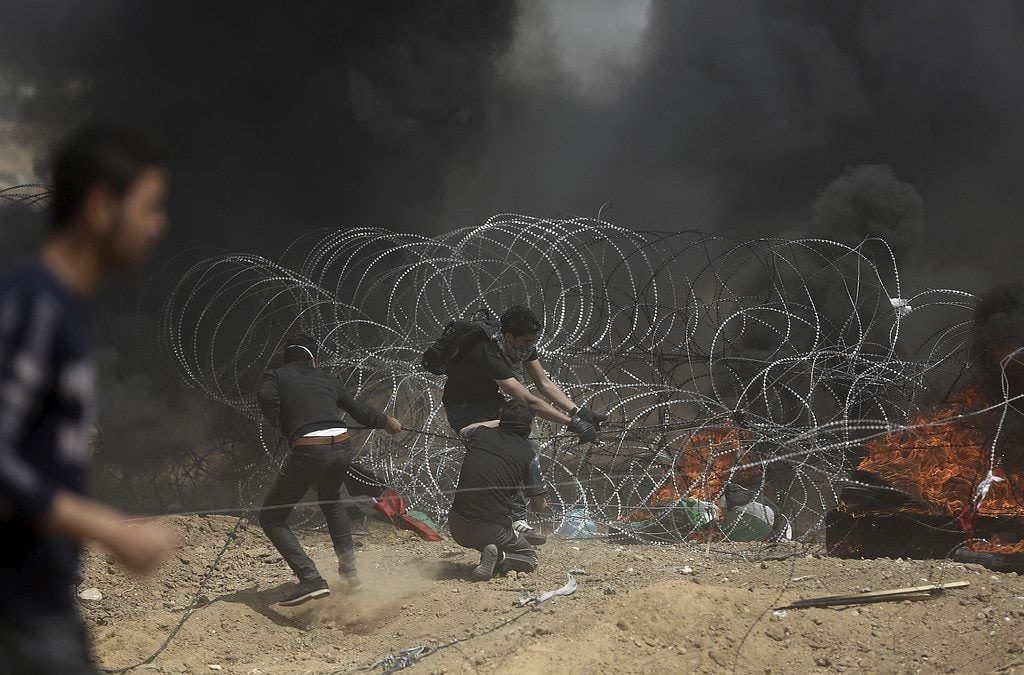 Før terrorangrebet har der været hårde kampe mellem IDF og væbnede palæstinensere nær Khan Younis syd for Gaza.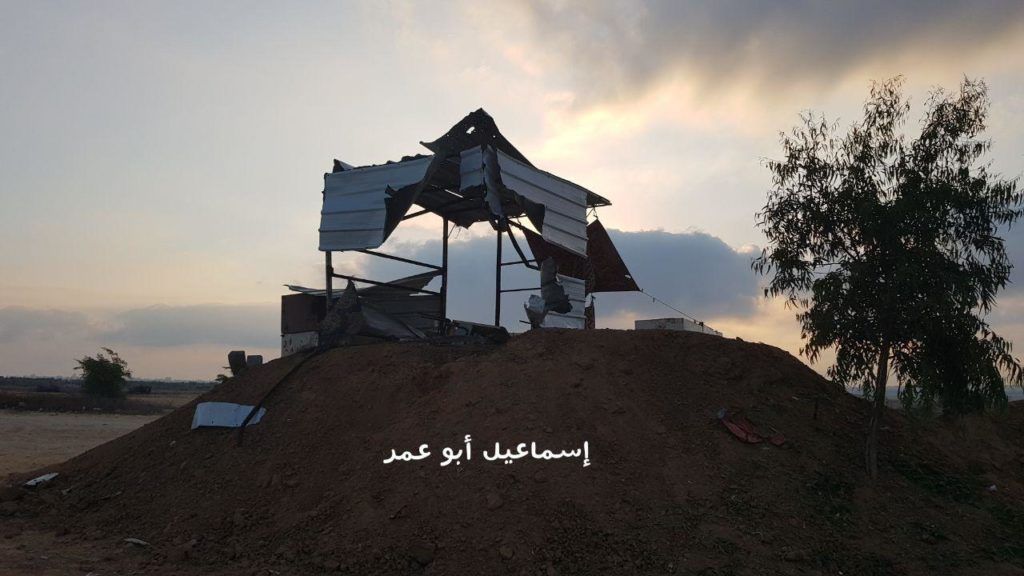 IDF lukkede veje og indsatte yderligere sikkerhedsstyrker for at beskytte israelske civile nær grænsen til Gaza.