Israels store stjerne Gal Gadot kommer til at skrive historie som første israelske skuespiller, der får en stjerne på Hollywood Walk of Fame, skriver Yediot Ahronot.
De fleste kender Gadot som Wonder Women, men hun havde sin første Hollywood-sucess i Fast and Furious i 2009.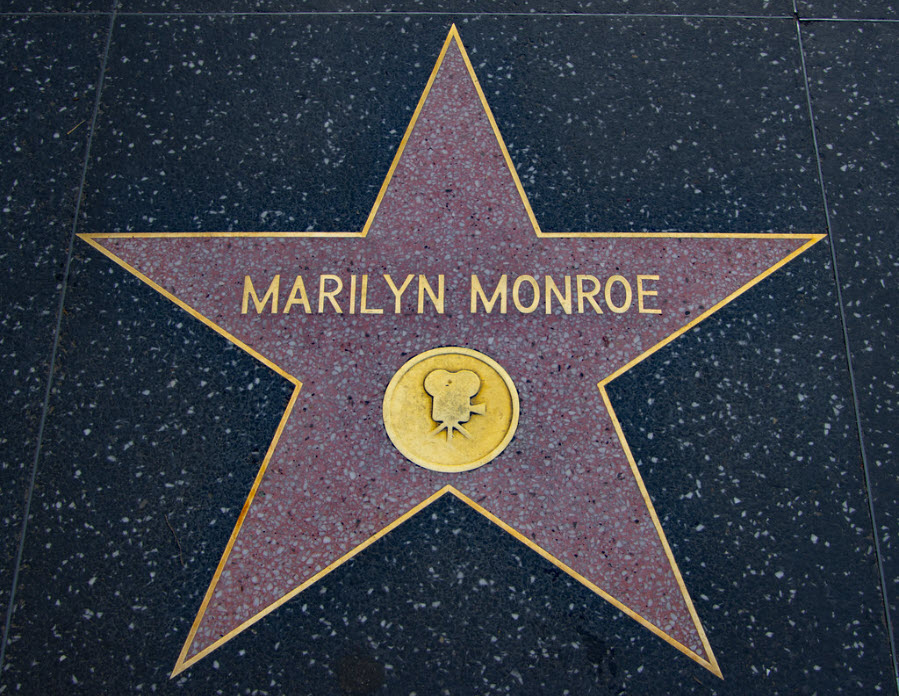 I 2004 blev Gadot kåret til Miss Israel, herefter aftjente hun sin værnepligt i Israels forsvarshær (IDF) som kampinstruktør. Gadot studerede på IDC Herzliya og blev efterfølgende model og skuespiller.
I dag er 38-årige Gadot en af verdens bedst betalte kvindelige skuespillere og hun er kendt for at arbejde for ligeløn til kvindelige skuespillere set i forhold til mandlige skuespillere. Gadot ønsker også at arbejde med egne filmprojekter.
Gadot er gift og har tre børn.
Israels præsident Isaac Herzog hyldede Gadot på Twitter: «Du har altid været en stjerne».