Teknologigiganten Apple fortsætter med at udvide deres aktiviteter i Israel. Apple har allerede to store udviklingscentre i byerne Herzliya og Haifa. Nu vil Apple også etablere et udvikilingscenter i Israels hovedstad Jerusalem, skriver Times of Israel.
Det nye center i Jerusalem vil fokusere på udvikling af processorer til virksomhedens computere. Apple har været afhængig af Intel-chips, men vil nu erstatte de resterende Intel-dele med egenproducerede chips.

I 2020 blev Apples første egenproducerede processor, M1-chippen, brugt i deres stationære- og bærbare pc'er. Den avancerede processor blev i høj grad udviklet af Apples team i Israel.
Apple åbnede sit første udviklingscenter i Herzliya i 2015, efter at have opkøbt den israelske startup Anobit for 2,86 milliarder kroner i 2012. I 2013 købte Apple den israelske virksomhed PrimeSense.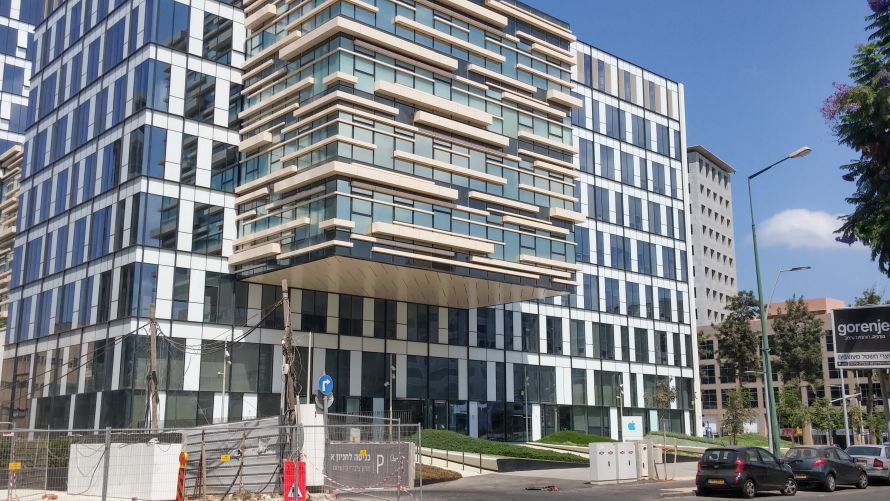 Israelsk-arabiske Johny Srouji er senior vicepræsident for hardware teknologi i Apple. Han var ansvarlig for opstart af Apples israelske udviklingscentre som i dag har omkring 200 ansatte. Før Apple havde Srouji ledende stillinger hos Intel og IBM.
– Det israelske team spillede central rolle i udvikling af virksomhedens flagskib, M1-brikken, inkl. M1Pro- og M1Max-chippene udviklet til premium Mac-pc'er som MacBook Pro og MacBook Studio, siger han.
Srouji tilføjer at meget af Apples teknologi, der findes i alt fra mobiltelefoner til ure, er udviklet i udviklingscentre i Israel.
Apple har også et lille udviklingscenter i den palæstinensiske by Rawabi i Judæa og Samaria (Vestbredden) og beskæftiger over 60 ingeniører.
– At finde talent i det palæstinensiske selvstyre udvider puljen af ​​kvalificerede ingeniører og hjælper os med at opfylde behovene i vores stadigt voksende forretning, siger vicepræsidenten for hardwareteknologi.
Apple er ikke alene om at konkurrere om kvalificerede ansatte. I 2021 blev det annonceret at en anden amerikansk teknologigigant, Microsoft, ville fordoble antallet af ansatte og åbne fem nye forsknings- og udviklingscentre.
Flere teknologivirksomheder har også udviklingscentre i Israel.