FIFA har igangsat en hemmelig efterforskning af formanden i det palæstinensiske fodboldforbund, Jibril Rajoub efter mistanke om brud på FIFAs etiske regler. Rajoub er mistænkt for promovering af terror, opfordring til had, vold og racisme mod israelere og have forhindret fodbold bruges til at bygge broer for fred.
Ifølge Jerusalem Post, efterforskes Rajoub af FIFA på baggrund af den rapport de modtog af Palestinian Media Watch (PMW) i 2017 «Kick Terror Out of Football».
Efterforskningen blev offentlig kendt efter brev sendt fra Martin Ngoga (FIFAs leder af deres etiske komité) til Rajoub blev lækket. I brevet bliver Rajoub bedt om at svare på beviserne fremlagt i PMWs rapport til FIFA.


«I det omfang du bestrider en eller flere dele af klagen, anmodes du hermed om at afgive en erklæring med angivelse af hvert enkelt punkt, forklár hvorfor du bestrider punktet, beskriv de fakta du vil anføre, opklare eller modstride. Det vil sige alle dokumenter, lister, eller oplysninger som støtter dit standpunkt,» skriver Ngoga i brevet.
Ngoga skriver desuden at der er tilstrækkelig bevis for Rajoub har brudt FIFAs etiske regler. I brevet står der også at Rajoub anklages for «personligt» at have promoveret og glorificeret terrorister på en «aktiv og … passiv måde» og for at opfordre Hamas til at kidnappe soldater.


Rajoubs svar på anklagerne kendes ikke på nuværende tidspunkt.


PMWs direktør Itamar Marcus er glad for FIFA efterforsker Rajoub. «Det er uværdigt for FIFA at de tillader en person som støtter terror at have nogen som helst forbindelse til organiationen. I stedet for at bruge den smukke sport til at bygge broer, fremme fred og sameksistens, udnytter Rajoub stillingen til at opfordre til vold, og til at fremme og glorificere terrorisme. Jeg håber FIFA – en gang for alle og permanent vil ekskludere Rajoub fra enhver position i FIFA, og fjerne skampletten fra international fodbold,» siger Marcus i en kommentar til Jerusalem Post.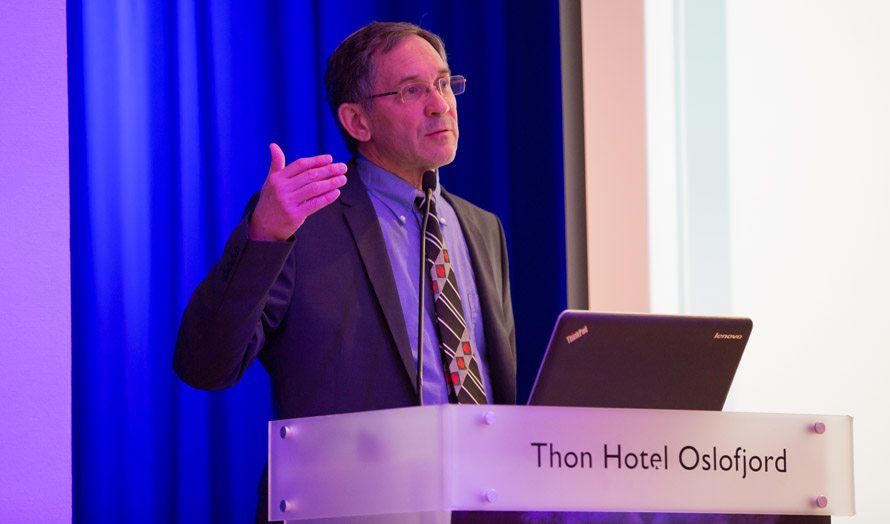 Du kan læse mere om sagen her.