Den historiske villa sat til salg ligger på Lilienblum Street nr. 13 i Tel Aviv. Ejendommen blev bygget i 1909 – samme år som Tel Aviv blev etableret. Huset var et af de første 66 huse bygget i området som den gang hed Ahuzat Bayit, skriver Times of Israel.
I dag ejes huset af en udenlandsk investor, derfor kan folk fra udlandet også byde på ejendommen. Er du interesseret, må du dog have den store tegnebog op at lommen. Huset på 378 kvadratmeter og 537 kvadrameter have koster over 83 millioner kroner.
Huset blev bygget af Mordechai Veisser og hans kone Hanna, som immigrerede dertil i 1905, mens området endnu hørte under Det Osmanniske Rige. De var en del af pionerene som stransformerede Tel Aviv fra en øde strand til en dynamisk metropol som har åbent 24/7.

En gade i byen er opkaldt efter ægteparret.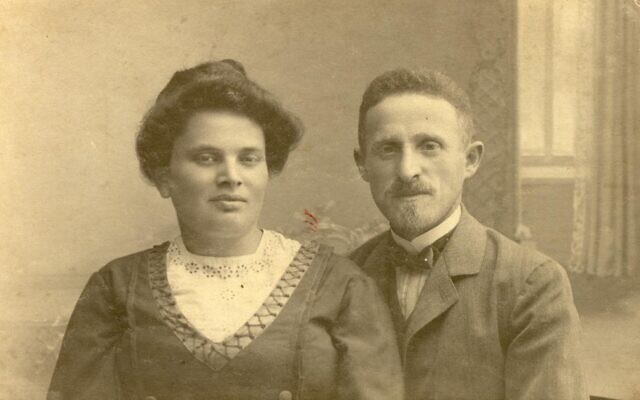 I 1917 tvangsfjernede tyrkerne alle jøder fra Jaffa og Tel Aviv, inkl. familien Veisser og deres børn. Da de omsider måtte flytte hjem igen var Mordechai Veisser død af sygdom. Ejendommen har altid været opdelt i lejligheder.
Tel Avivs første politistation lå i ejendommen frem til 1933 og ejendommen er også blevet brugt til en domstol i bygget og andre aktiviteter.
I 2001 blev ejendommen renoveret og udvidet med en ekstra kontorejendom. Da Tel Aviv i 2003 blev udpeget af UNESCO som verdenskulturarv, inkluderede det ikke det historiske hus på Lilienblum nr. 13 I modsætning til flere naboejendomme som blev eksplicit fredet. Uanset er mulighederne for ændringer ved ejendommen begærensede.