Natten til mandag var der raketalarm i den israelske by Ashkelon med 120.000 indbyggere. Raketten, som blev affyret far Gazastriben, blev skudt ned af anti-missilesystemet Iron Dome, og byens indbyggere hørte flere store brag. Ingen kom til skade, skriver Times of Israel.
Raketangrebet kom bare få timer efter, at Israel angreb to Hamas-stillinger søndag aften. Det israelske angreb var et svar på, der tidligere søndag blev sendt sprængstoffer ind til Israel ved hjælp af mange heliumballoner.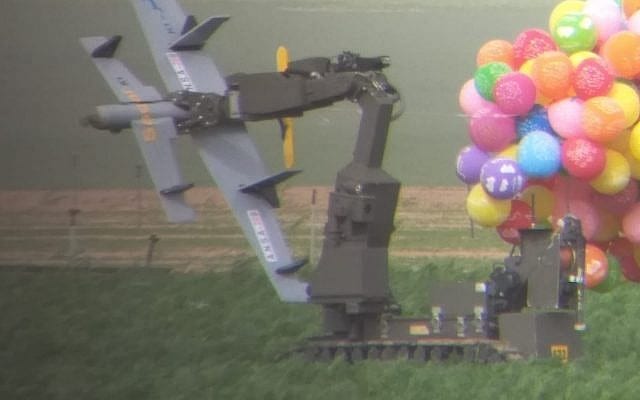 Mandag morgen svarede det israelske forsvar raketangrebet moed Ashkelon ved at bombe flere Hamas-mål på Gazastriben.