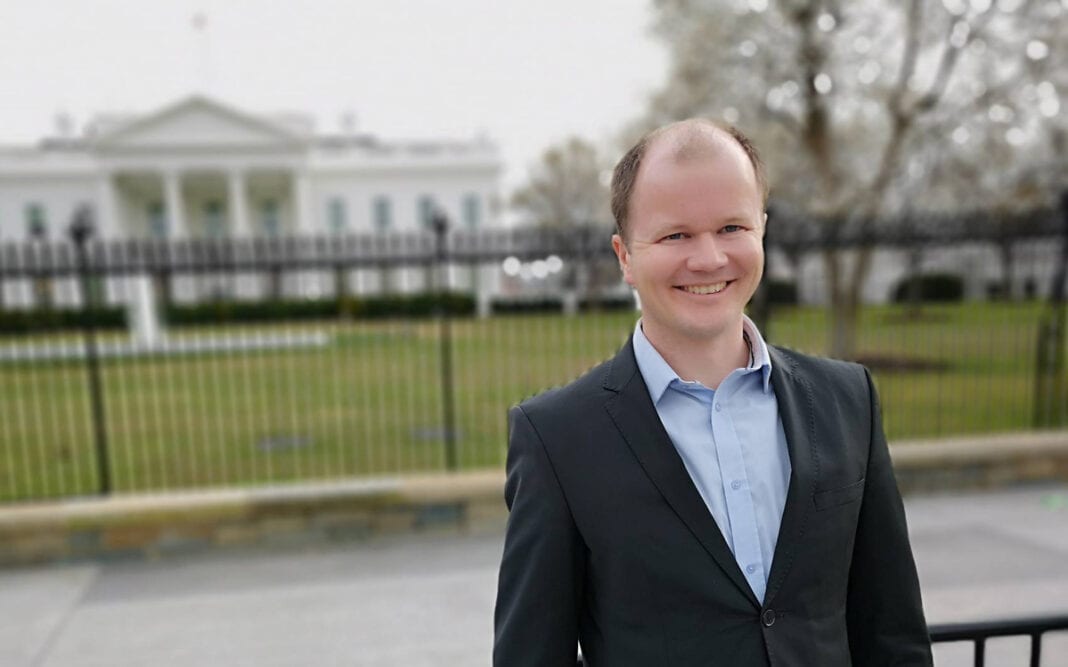 MIFF-møde med Conrad Myrland i Aarhus 11. april: Hvordan MIFF bekæmper det falske billede af Israel
Den 11. april kl. 18:00 i Aarhus (Frederiksgade 78, lok. FRB-001 Stiften Loungen) inviterer MIFF til åbent møde med foredrag af MIFF's daglige leder, Conrad Myrland.
Siden 1978 har MIFF bekæmpet det falske billede af Israel som medier, politikere, organisationer og andre har skabt ved at sprede misinformation, anti-israelsk propaganda og løgne om den eneste jødiske stat i verden.
Efter foredraget svarer Myrland på spørgsmål fra salen.
I 2021 udkom Conrads bog Det falske bildet av Israel. I bogen gennemgås flere års norsk mediedækning af Israel med systematisk misinformation, ensidighed og Israel-hetz. Du kan bestille bogen her. 
Også i Danmark har årtiers anti-israelsk mediedækning sat sit tydelige præg på holdningen til Israel – det er hvad MIFF kæmper for at rette op på.
Mød også andre MIFF-medlemmer i Aarhus-området. Er du ikke medlem endnu, håber vi at du vil bruge to min på at blive det – klik HER. 
Mødet er åbent for alle interesserede – tag meget gerne venner og familie med!
Vi glæder os til at byde dig velkommen.
* Conrad Myrland er daglig leder og ansvarlig redaktør i Med Israel for fred (MIFF). Myrland blev i 2020 kåret af The Algemeiner blandt de «top hundrede personer som har haft en positiv påvirkning på jødisk liv» og af Jewish News Syndicates blandt de «40 mest indflydelsesrige talsmænd for Israel på sociale medier». Myrland har i sin fritid udviklet hjemmesiden miff.no fra januar 2001 til juli 2007. Fra august 2007 har Myrland arbejdet fuldtid for MIFF. Myrland er uddannet i økonomi og administration fra Høgskolen i Stavanger og internet-studier ved Curtin University of Technology, Perth, Australia. I perioden 2001-2005 var han fungerende redaktør, deskansvarlig og journalist i lokalavisen Solabladet. Myrland har været medarbejder for MIFFs medlemsavis Midtøsten i fokus siden 1995.